ChaosForge
Projects
Hosted Projects
Socialmedia
Other sites
Tue, 15 Nov 2016 18:22:29 GMT
Jupiter Hell, the spiritual successor to Doom the Roguelike, has now launched on Kickstarter!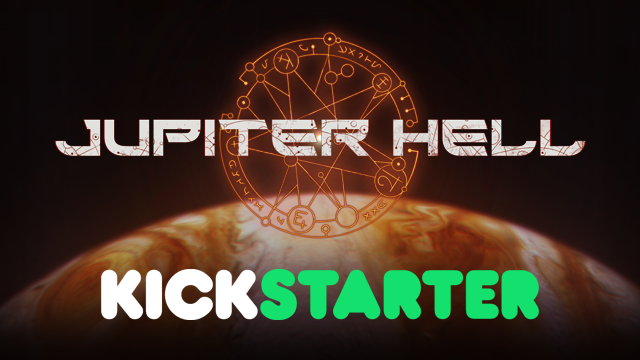 Jupiter Hell Kickstarter
With Jupiter Hell we are aiming to get a new generation hooked on the hardcore roguelike formula. Combining traditional gameplay with a modern look and feel, it is a game that can appeal to both long-term roguelike players and new gamers that have embraced the likes of X-COM.
We need your support to make this happen! Please visit the Kickstarter page, check out our video and the details of the game, and pledge if you can. You help in sharing news of this is also much needed - please spread the word and bring Jupiter Hell to everyone!