ChaosForge
Projects
Hosted Projects
Socialmedia
Other sites
Wed, 14 Sep 2016 21:33:50 GMT
We'd like to invite you, to what we hope will become a regular feature on the Jupiter Hell website - a series of behind the scenes articles about the game's development!
DEV TALK #1 - PHYSICS, PART 1
The first Dev Talk is an overview of our currently ongoing implementation of physics and how it relates to the turn-based roguelike we're creating.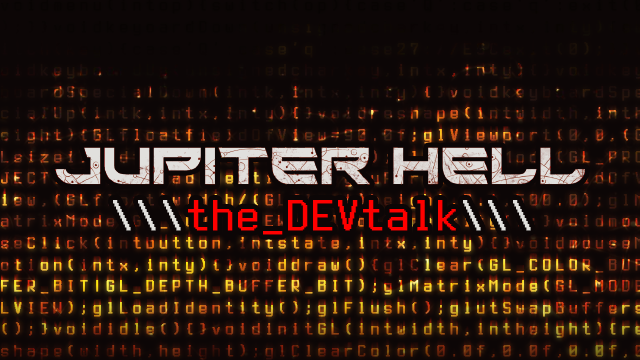 Feel free to ask questions, and tell us if you enjoy such content? Do you want more such technical rants? Should they delve deeper into technical aspects, or should they be more of a feature discussion and rant for everyone to enjoy?